Back to top
News and Announcements
February Calendar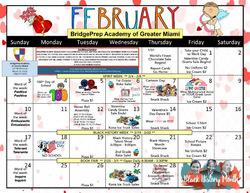 Groundhog Day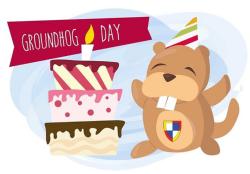 Happy Groundhog Day!
What do you think will happen? Will Punxsutawney Phil see his shadow or not?
#BridgePrepBulldogs #BridgePrepAcademyofGreaterMiami #BPAofGreaterMiami #BPAGroundhogDayPoll

Martin Luther King Day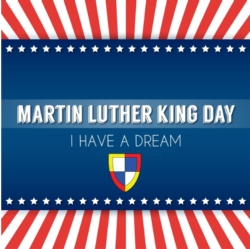 "If you can't fly then run, if you can't run then walk, if you can't walk then crawl, but whatever you do you have to keep moving forward." - Martin Luther King Jr.
#MLKDay2019 #BridgePrepAcademyofGreaterMiami #BridgePrepBulldogs

Sign Up For A School Tour Today!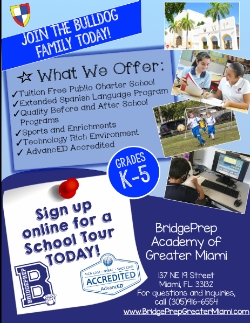 Interested in learning more about our school?
Come out to a school tour and see all that BridgePrep has to offer!

Open Enrollment for the 2019-2020 School Year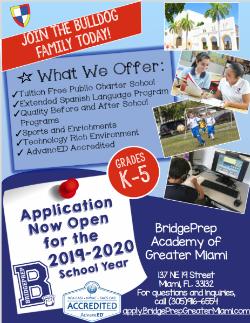 The new student application for the 2019-2020 school year is NOW LIVE!
Become a part of the BridgePrep Bulldog family. Apply Today!

BridgePrep Family Event- Miami Dolphins Game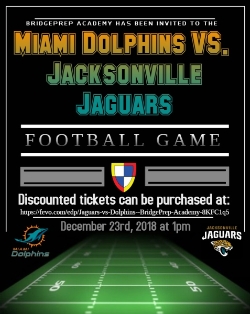 BridgePrep Academy has been invited to the Miami Dolphins vs. Jacksonville Jaguars football game. The game is on December 23rd at 1pm.
For discounted tickets, please visit https://fevo.com/edp/Jaguars-vs-Dolphins--BridgePrep-Academy-8KFC1q5.
Can't wait to see you at the game!

HAPPY WORLD TEACHERS DAY!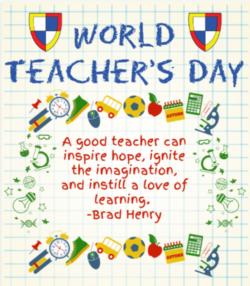 To all the teachers in the world, today we celebrate you!
Happy World Teachers Day!
#HappyWorldTeachersDay #BridgePrepTeachers #BridgePrepAcademySchools #BridgePrepAcademyGreaterMiami #WeAreBridgePrep

2018-2019 Bell Schedule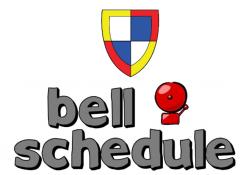 The 2018-2019 Bell Schedule has been posted on the school website.
Visit http://bridgeprepgreatermiami.com/apps/bell_schedules/ for more details.

COME ONE COME ALL!!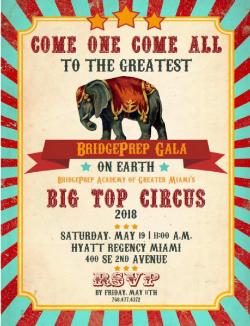 Don't forget to purchase your tickets to our "Big Top Circus" gala event on Saturday, May 19th! Tickets will be on sale until May 11th. Remember, if you sell a box of chocolate, you get $15 off of your Gala ticket! COME ONE, COME ALL!

Come See What BridgePrep Has To Offer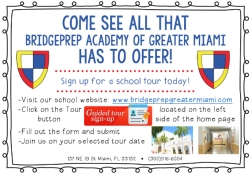 Sign up for a school tour today!