Back to top
News and Announcements
Apply Today for 2020-2021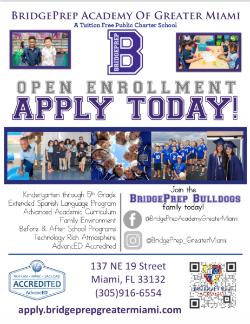 The new student application for the 2020-2021 school year is NOW LIVE!
Become a part of the BridgePrep Bulldog family.
Apply Today!
https://apply.bridgeprepgreatermiami.com
Instagram: @bridgeprep_greatermiami
Twitter: @BPA_Greater

#BridgePrepAcademy #BridgePrepBulldogs #JoinTheBridgePrepFamily

Kyan's Kause- Give Miami Day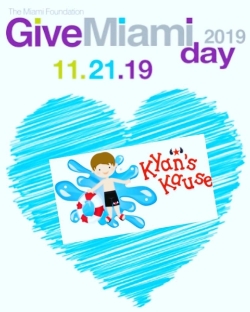 #GiveMiamiDay We are asking all our BridgePrep School Families to help Kyan's Kause continue to fund Swimming and CPR scholarships for Kindergarten and First grade BridgePrep students. You can support Kyan's Kause by donating at https://www.givemiamiday.org/BPAGreaterMiami

#BridgePrepAcademy #BridgePrepStudentsLearnToSwim #BPASwimmingLessons

Sports, Clubs and Enrichment Offerings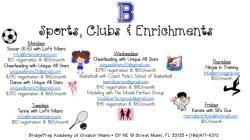 Check our menu of after school sports, clubs and enrichment offerings. For additional information, visit us at the main office or call us at (786)477-4372.
Website: www.bridgeprepgreatermiami.com
Instagram: @bridgeprep_greatermiami
Twitter: @BPA_Greater
#BridgePrepAcademyofGreaterMiami #BridgePrepSports #BridgePrepClubs #BridgePrepEnrichments

September 25th is Dads Take Your Child to School Day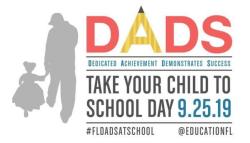 Dads Take Your Child to School Day is observed annually in September in Florida's schools this year it's tomorrow, September 25th. The Dads Take Your Child to School Day initiative serves to highlight and support fatherhood engagement in education by helping schools foster this important connection with fathers and father figures. Research indicates engaging dads, brothers, uncles, father figures, other significant male role models, and male mentors, increases student success in numerous ways.

Rock Your School!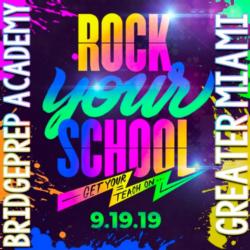 BRIDGEPREP ACADEMY OF GREATER MIAMI TO PARTICIPATE IN
SECOND ANNUAL ROCK YOUR SCHOOL EVENT ON 9-19-19
HOSTED BY GET YOUR TEACH ON

Stand Up To Cancer Sock Sale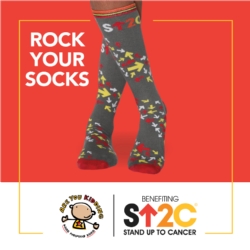 Buy your Stand Up To Cancer socks today to participate in the sock hop on September 27th!
#WeStandUpToCancer #BridgePrepForACause

Box Tops- FREE Fundraiser
Start your box tops collection today with just 1-click and help your school fundraise for FREE!

Tennis free Demo Class on Tuesday September 10th!
Parents, we will be offering a short demo class for students interested in our tennis enrichment program on September 10th after dismissal. If you are interested in having your child participate please contact the aftercare office before the 10th to sign up your child for the free demo class.

September Calendar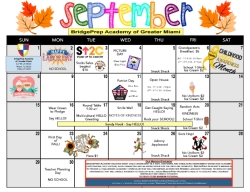 Check out all the wonderful events we have coming up this month!

Ninjas in Training free trial class on Thursday September 12th!
Our Ninjas in training enrichment program will be offering a free trial class next Thursday on September 12th! Please call the aftercare office after 2:00 PM if you are interested in having your child participate.